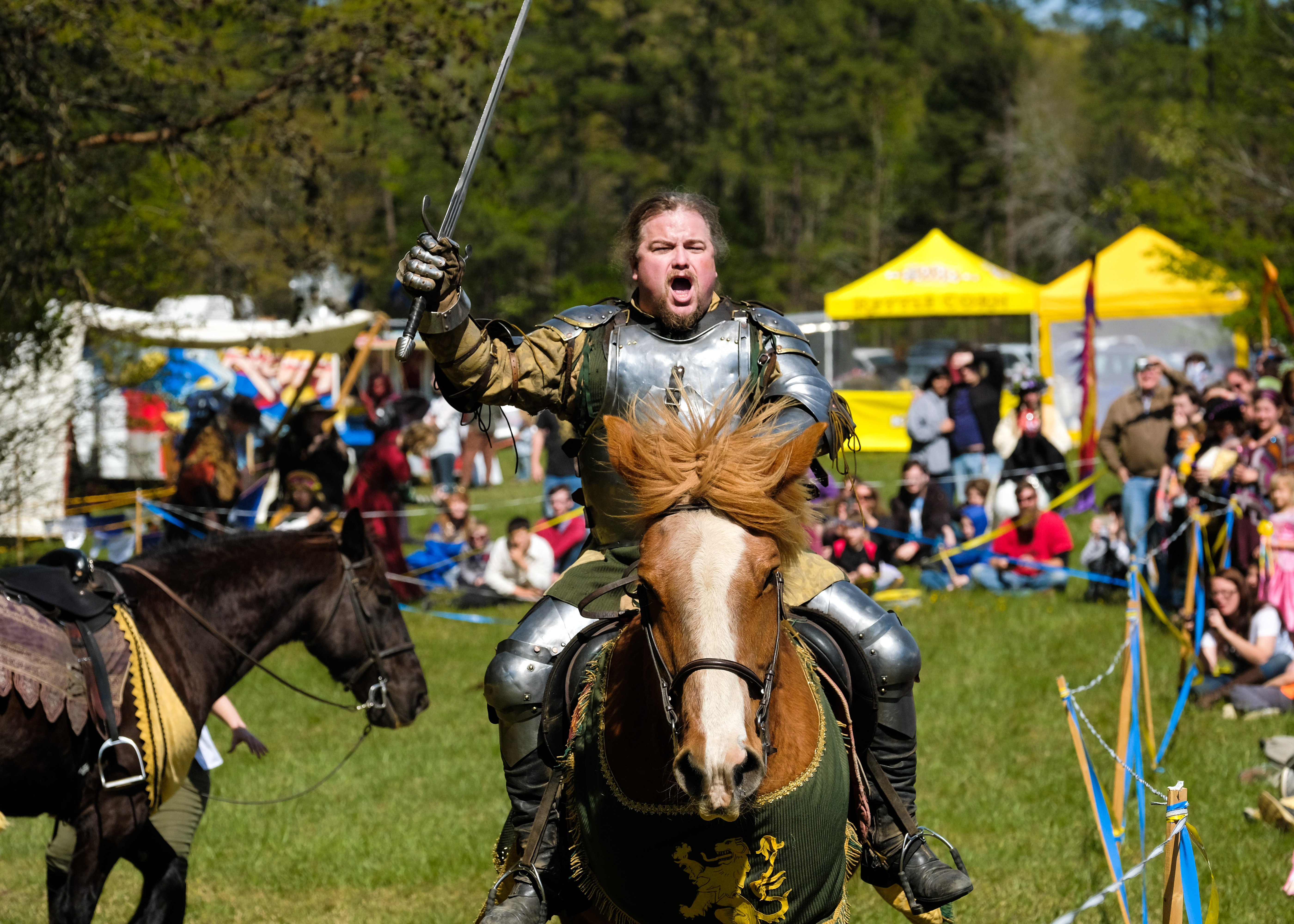 ~ 2017 Dreams Schedule of Events Saturday & Sunday ~
Wandering our Lanes…
Gandersnitch, the Goblin Barber
Puss 'n Boots
The Dragon Riders, and The Great Dragon
The Children's Glenn
What to do at the Children's Glen:
Free to All:
Come to Gandersnitch's Goblin Tea Party
Visit the Pinwheel Garden
Help Color the Giant Lion
Take a Rest at the Wee Ones Tent and Play Area: Change diapers, breastfeed, have a bit of quiet time, play in the Toddler Zone (under 4 only)
Cast your Wish into the Wishing Well
Find the Center of the Maze
With the $3 Activity Pass:
Join the Scavenger Hunt.  Solve the clues, wander the festival, collect all the jewels and win a prize.
Compete in Fairy Tale Field Day.  Win medals and prizes in Musical Mushrooms, Mermaid Sack Race, Tower Takedown, Lily Pad Smash and more.
Take Pictures using the props and backdrops at the Photo Booth
Make Cool Crafts.  Spell Pouches at the Fairy Apothecary, Design your very own Magic Wand, Decorate a Lantern Nightlight, Bead a Suncatcher
Play Carnival Games and Win Prizes! All the classic games with a storybook twist.
Special Event: Fairy Tea Party
Learn about Fairies, Have tea with real China, Decorate a Fairy Door, Play games, Take home a special goody bag (magic fairy dust, seeing stone, fairy teaspoon).  Limited to 20 children each day.  Ages 5+, Lasts 75 minutes, parents don't have to stay.  2:15 p
m
each day, $15 (Included with Family VIP pack!)