Advance and special ticket packages are available on-line now through March 20th!
Get your tickets, VIP packages and/or camping passes here!
See "Tickets and VIP Packages" for a complete listing of this year's VIP gifts!
Pre-Opening Party Friday, April 8th, 2016
at Optimist Farm
Doors Open at 7:00 (Camping check-in and VIP gift collection also)
Performances from 8:00 pm – 11:00 pm by
Soolah Hoops
Faeire Ring Theater and their "Adult Stories"
CircuSPARKS!
Drinks will be Served by
Starrlight Mead
Compass Rose Brewey
*Must have a Camping Pass or be a VIP to attend. Camping passes and VIP packages will be available through ticketriver.com starting February 2nd!
*Under 18 MUST be accompanied by an adult 21 years of age or older.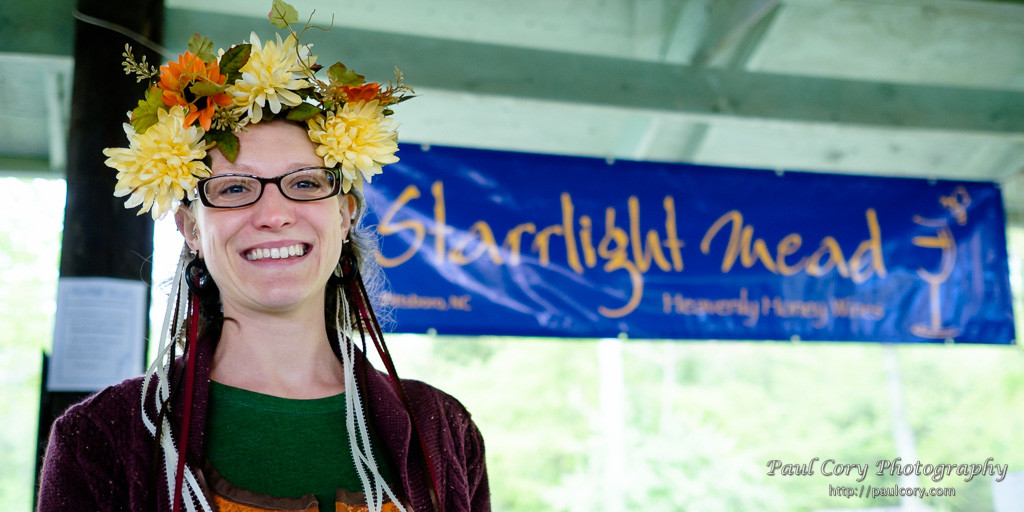 New Dates!
New Location!
Rebirth

The Festival of Legends is a celebration of the mythic arts and the magic of life itself. It is a playground for the imagination – for children as well as adults – and an escape from the mundane world. It is a journey to the romantic by-gone eras that never were, and an exploration of the fantastical realms that have always been. The natives are magicians and musicians, acrobats and comedians, artists and crafters, proud knights and fairytale creatures. Step into the Festival of Legends, and step into a place of wonder.