Our vendors are partners in bringing the whimsical and wonderful to you at The Festival of Legends.  All bring fine handcrafted or fair trade creations, and were selected to be part of this show because of their unique, high-quality artistic work.  We are honored to call them partners in this endeavor.
We are still accepting applications for the 2018 Festival of Legends. If you are interested in joining us in 2018, please complete this year's Vendor Application here.
*We are no longer accepting applications for leather or bath/cosmetics vendors, or face painters/henna, for 2018* 
Questions? Email us at festivaloflegends@gmail.com! Thank you!
Confirmed for 2018
In our Gazebo Pub:
In our Court of Food:
Our Artists:
Scrolling Fantasy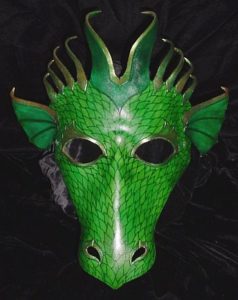 Burning Sphinx Studios ~ 2018 VIP Gift Contributor!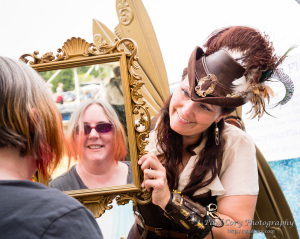 Glastonbury Designs & the Merry Mercer
Magickal Things ~ 2018 VIP Gift Contributor!
Shasta's Treasures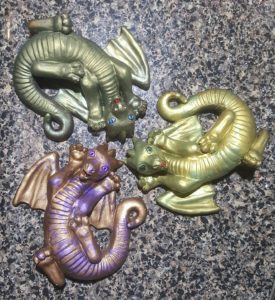 Modern Goldfish ~ 2018 VIP Gift Contributor!